2019 Blues For Breakfast
"Breakfast is the most important meal of the day."
Wake up to a morning with live blues music, a hearty breakfast and drinks at Blues for Breakfast - a fundraiser for Telluride Blues Society and Telluride Elks Lodge! Kicking off at 9:00 am on both Saturday and Sunday of the Festival weekend, Blues for Breakfast offers a pleasant warm-up to a dynamic day and late night full of music. Join us at the brand new "Back Porch Stage" at the Elks Lodge (located at 472 West Pacific Avenue), for a bite to eat as the first official chords of the day are struck. With cozy couches and comfortable seating along with rustic decor, the Back Porch Stage is the ideal setting to start your day off the right way!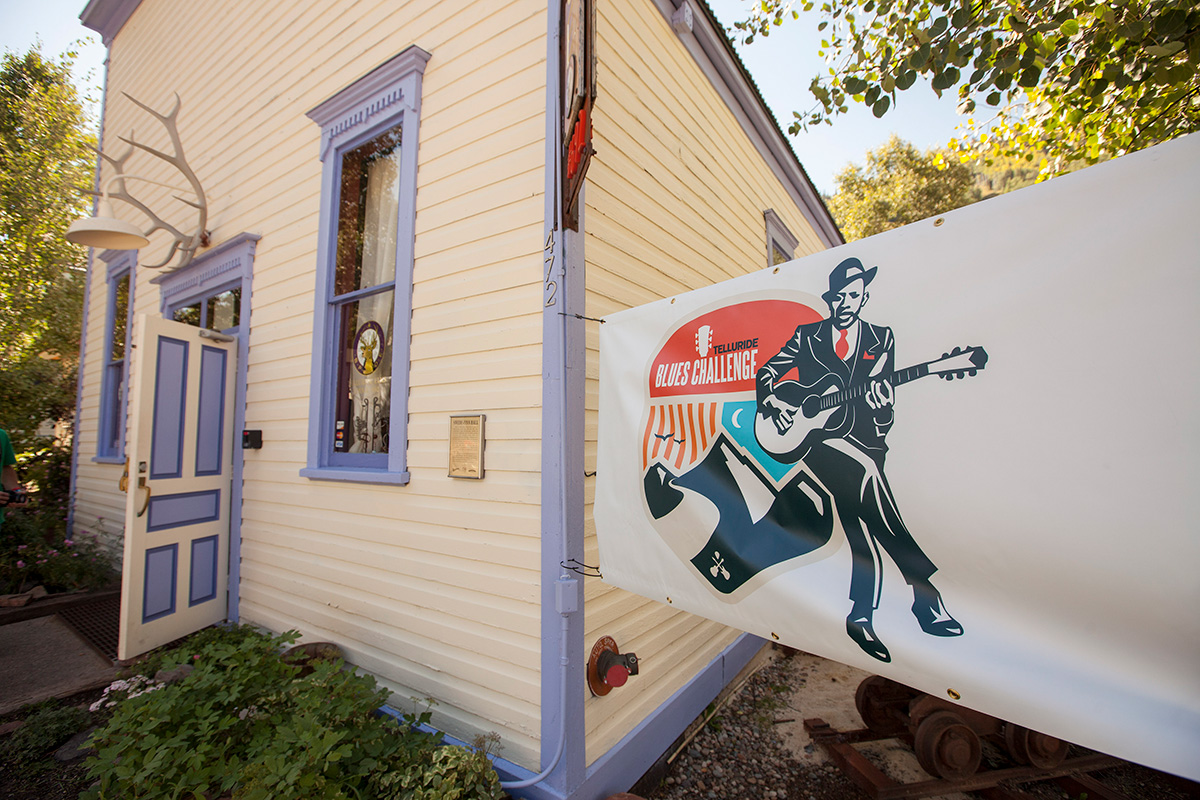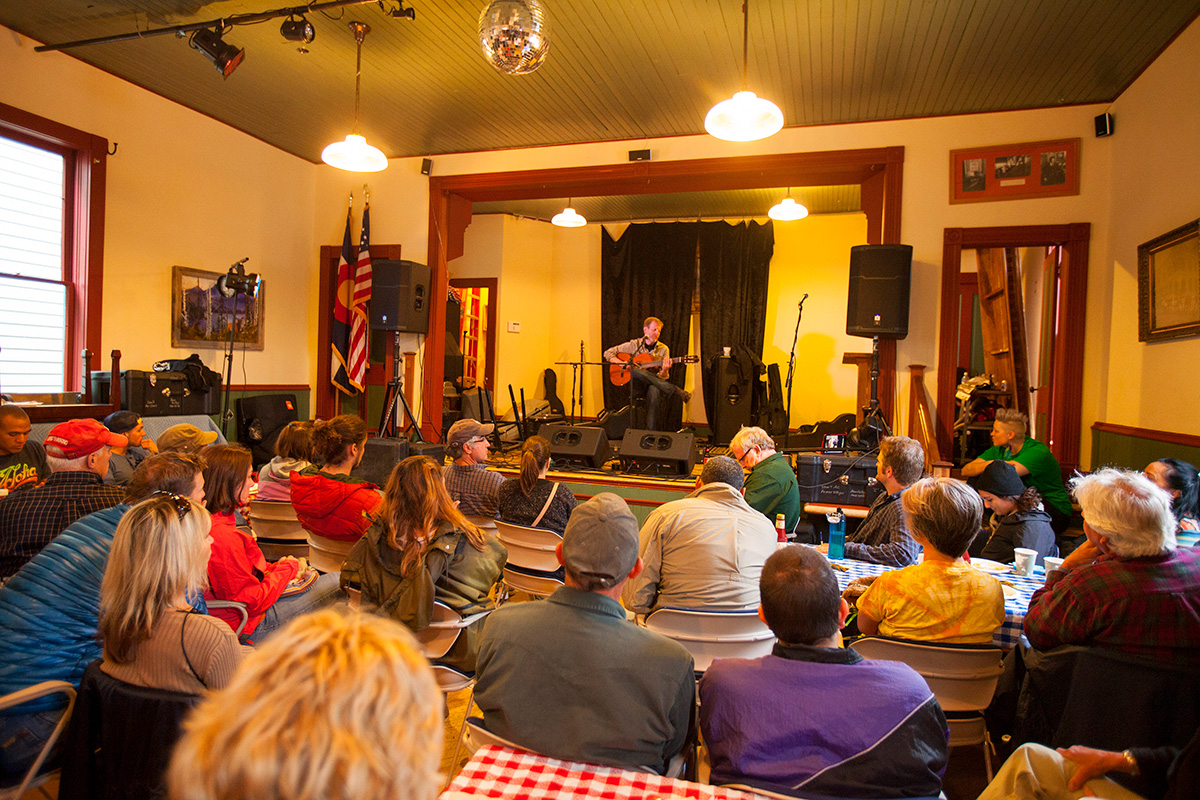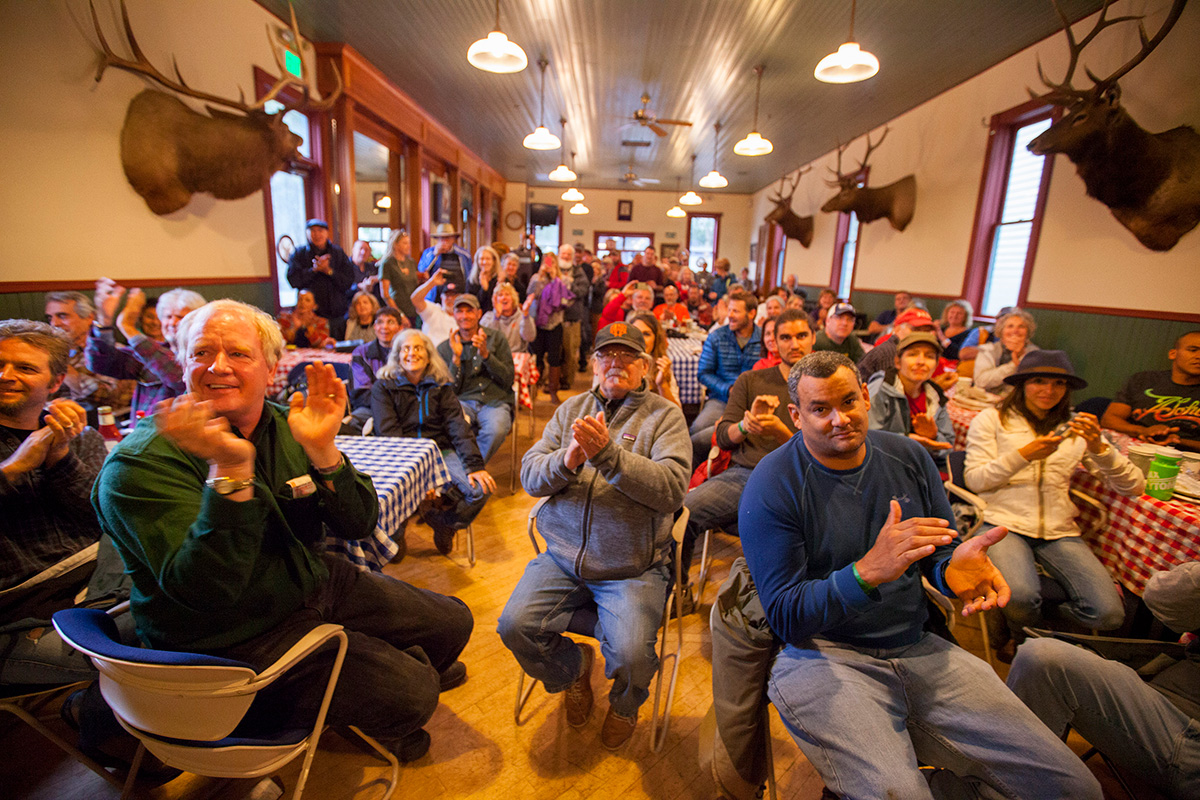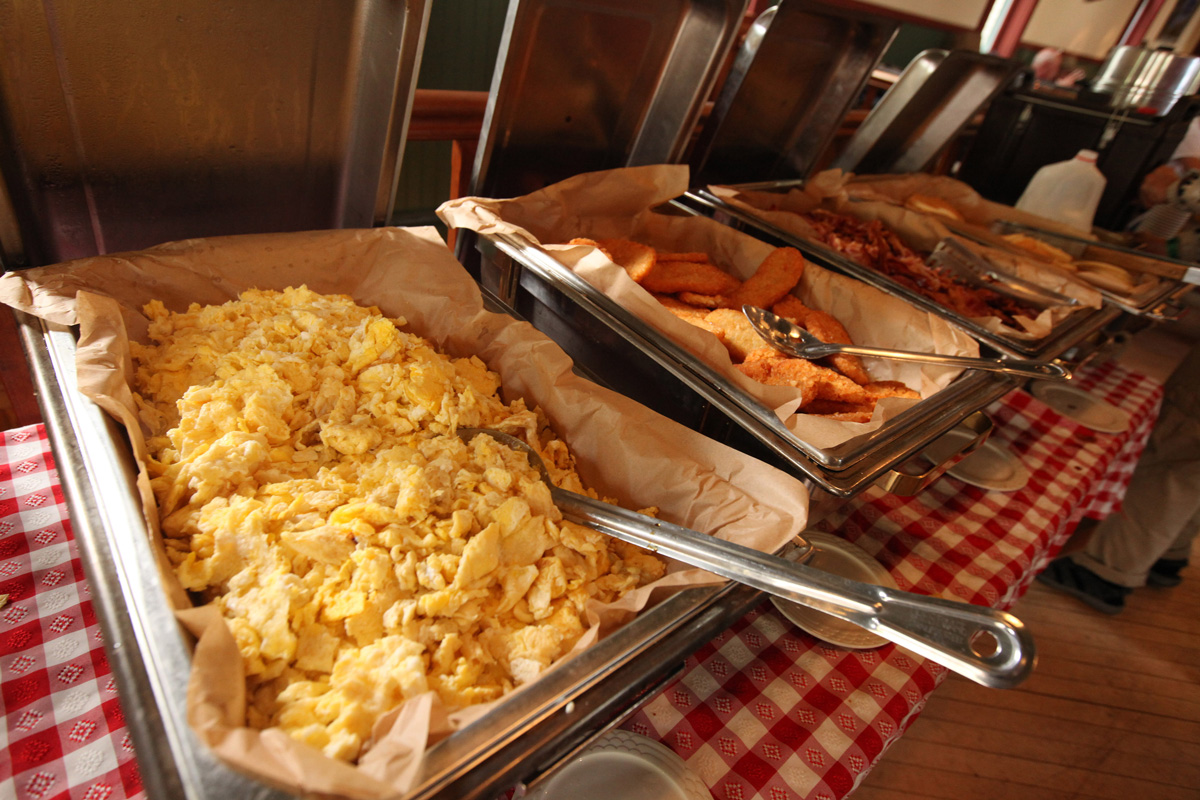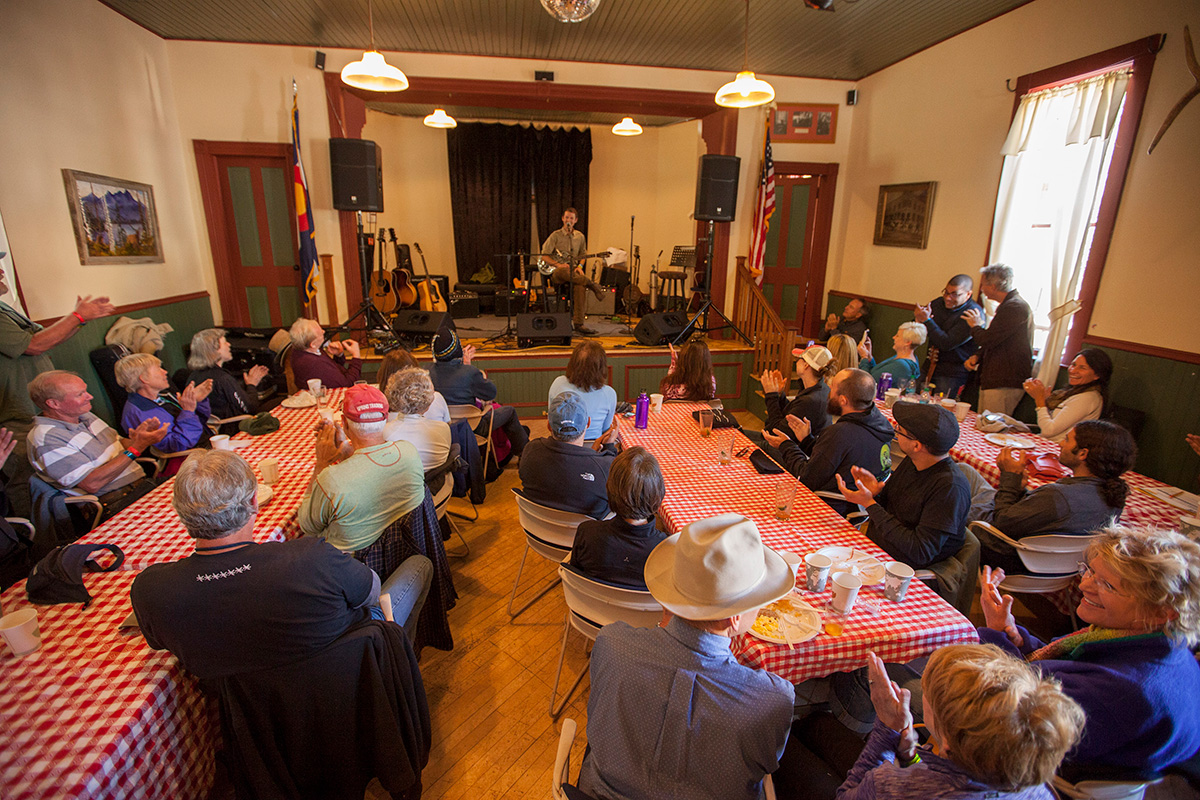 2019 Schedule
Saturday, September 14: Telluride Blues Challenge Finals - 9:00 am - Noon
Sunday, September 15: Eagle Eye Williamson and Telluride Blues Challenge Runner-Up - 9:00 am - Noon
Food and Drink
The Telluride Elks Lodge will prepare a traditional breakfast spread featuring classics like black bean sauté, scrambled eggs, pancakes, hash browns, toast, bacon and sausages. Coffee, juice and breakfast bar drinks will also be available. Admission is free! Breakfast for adults will be $15 and Kids 10 & under are $5, Bloody Mary's, Mimosas, and other breakfast bar drinks are extra.
Telluride Blues Challenge Finals
The Blues for Breakfast stage will host six talented solo blues finalists battling for the top spot in the Telluride Blues Challenge, the opportunity to play the Town Park Stage and other prizes. The Telluride Blues challenge accepts recorded submissions from unsigned artists located all-over the world. Local experts from the Telluride Music Company will judge the artist submissions and invite six finalists to compete in the Telluride Blues Challenge. These artists are talented, hungry and will put on a must-see show to kick off the second day of the festival.
Complete with a breakfast spread and full bar including breakfast cocktails during the event. Admission to the competition is free! Breakfast and drinks available for purchase. This event is a great way to see up-and-comers in the blues genre while starting your Saturday morning off before the Grand Tasting and music starts in the festival grounds. Watch as competitors perform 20 minute sets that will be judged on the quality of their overall live performance, instrument use, vocals, and presentation.
To read more about the Telluride Blues Challenge, click here.
Eagle Eye Williamson
Sunday, September 15 at Blues For Breakfast
If you're not looking, or otherwise occupied, you might hear quite the ruckus coming off the stage. What in the ? you might wonder while hustling closer for a look. What sounds like the next coming of John Lee Hooker is the phenomenal one-man band, Eagle Eye Williamson. Eagle Eye has long been on our radar. Now, the sixth generation Texan is making a name for himself in Austin, the heartbeat of Texas music, with steady work in juke joints, barbecue and blues clubs and opening slots. We don't know about you, but we like to be right up front for a good blues-rock ruckus. To read, listen and watch more, click here.
Sunday morning will also feature a full set from the runner-up of the Telluride Blues Challenge.